A great party
starts with
a great vision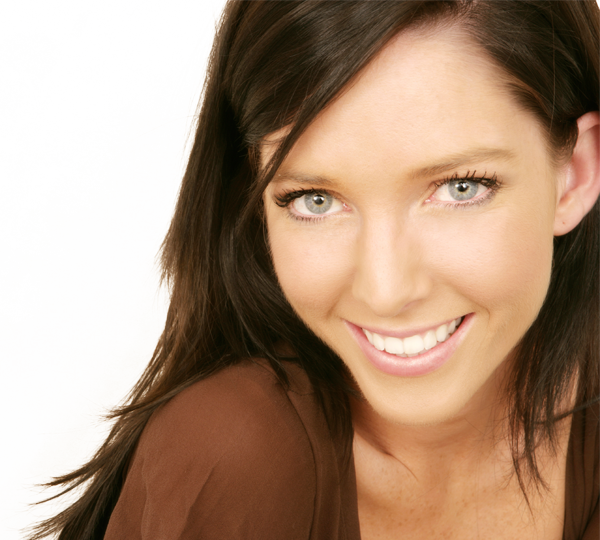 A GREAT VISION
STARTS WITH YOU
Let's start a conversation
Get a Quote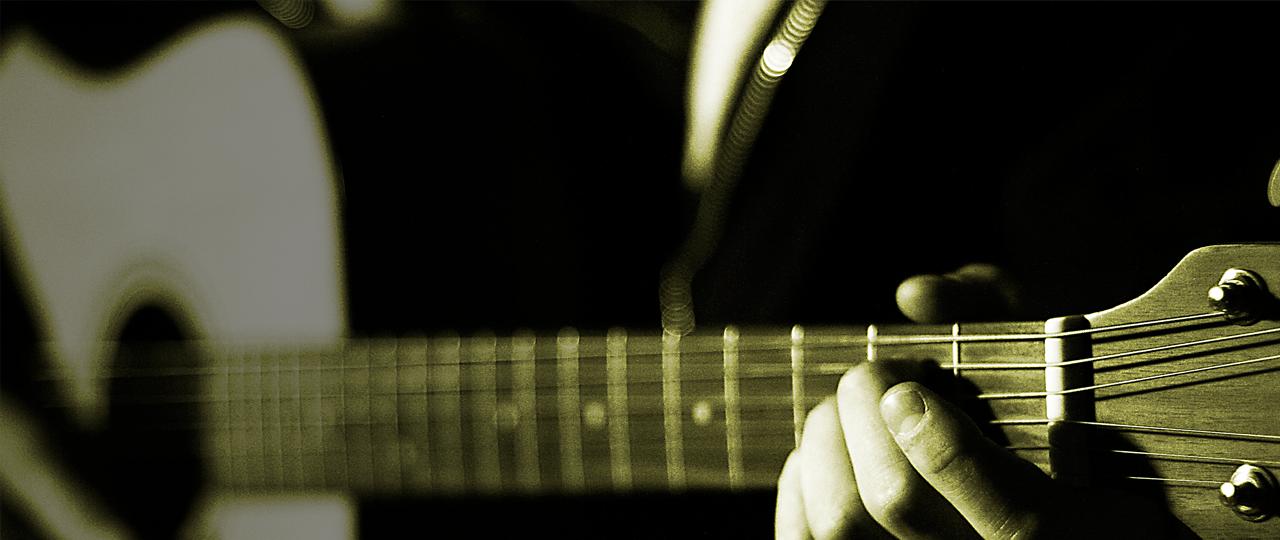 &
There is nothing so
CLASSY
MEMORABLE
AS
LIVE MUSIC
We Offer:
- Classical Guitar
- Cello
- Violin
- Much More
Learn More
Calgary's Premier DJ Service for Over a Decade
More than just DJs, we're your total music solution
What past clients have to say
I left important song selections up to Sean and I don't think he could have picked more fitting songs for us. He was very outgoing with the group we had and didn't hestitate to switch up the songs if there was no one dancing, which I really liked. I also requested a specific version of a song to be played live and it was perfect! "Over the Rainbow" was performed perfectly as well. We also received a unexpected surprised when Sean sang "1000 Miles" live for the dancers. Everyone loved it and I heard about it for weeks! I couldn't have asked for a better DJ for my wedding and I will suggest to any friends/family that are looking for a DJ in the future. Thanks again Sean, couldn't have asked for better!!!

Patricia and Andrew

Feb 2013

Everything went smoothly, Sean was already set up when I came down to meet him, so that was great! I would of liked to have the option to go a bit longer. Shut down (or last call) was at Midnight, and a few of us would of liked it to go a bit longer.

Beata Gorniak

December 2016

Texting requests was a hit

Nolan made it an extremely easy process. Communication was great, and he gave us a great deal on such short notice!

T.J and Janine Babey

June 2011

The flow between songs and genres was excellent and there were always people on the dance floor.  We were never waiting for our chosen songs to play for each event (cake/bouquet/garter) and they were right on cue without a cue! I love that he lumped all the "ska" songs together at the beginning of the evening - it really got all my friends dancing and having a wonderful time!  I also love that after the father/daughter mother/son dance he went into another slow dance since we didn't want to have a wedding party dance. This was perfect since everyone was in the mood to be romantic after seeing this tender moment.

Rochelle Dagenais

March 2015

He helped mc when ours was too intoxicated. Also great assistance with the entertainers. Overall good experience.