A great party
starts with
a great vision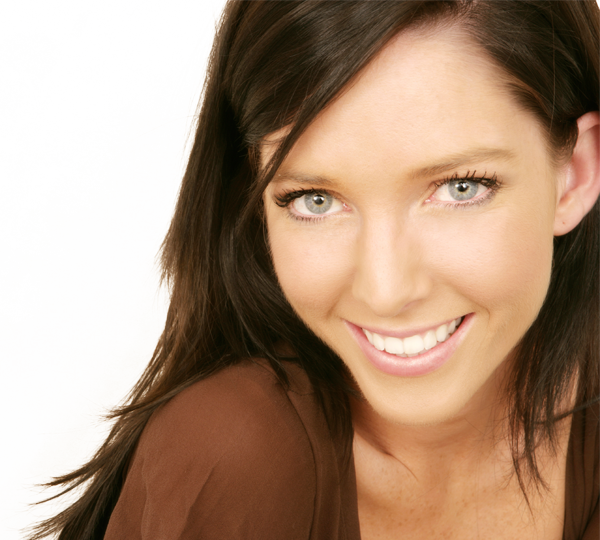 A GREAT VISION
STARTS WITH YOU
Let's start a conversation
Get a Quote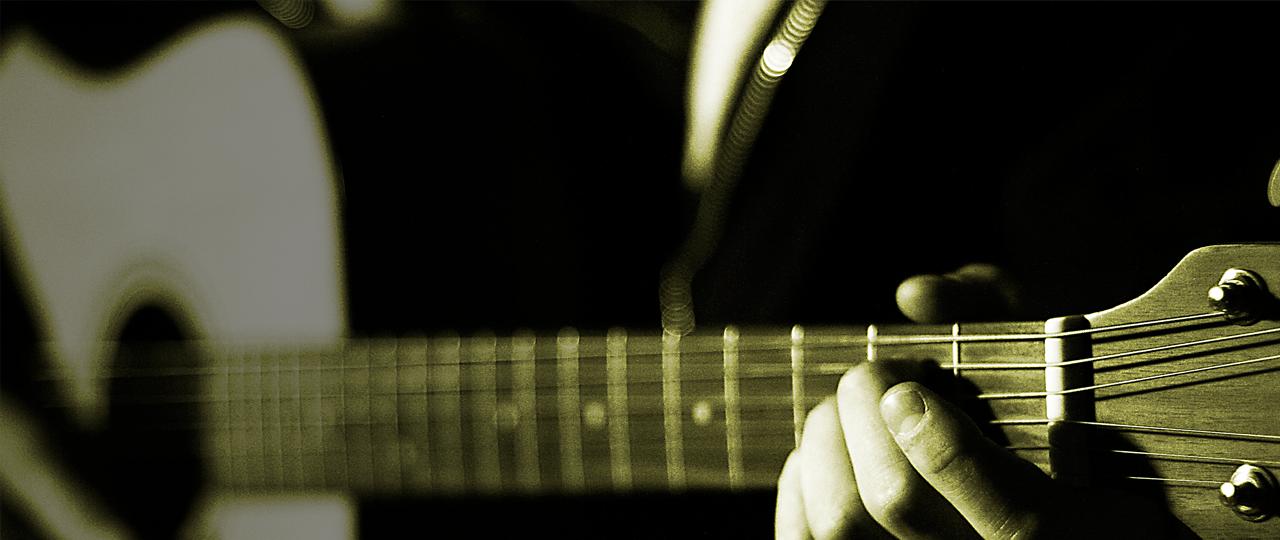 &
There is nothing so
CLASSY
MEMORABLE
AS
LIVE MUSIC
We Offer:
- Classical Guitar
- Cello
- Violin
- Much More
Learn More
Calgary's Premier DJ Service for Over a Decade
More than just DJs, we're your total music solution
What past clients have to say
Sean did a great job as always! Everything with the timing worked out great. Sean was on top of things very well. Whenever I asked him to make special announcements he did it as soon as a song finished.

Margo Helmer

December 2014

Working with Sean for the DJ services of our wedding was great! It was easy, we met with our DJ, Eve, prior to the wedding to discuss preferences and had lots of people dancing!

Denise Powley

September 2012

Dance music for reception was a perfect fit! In terms of the dancers in our crowd, there was something for everyone. The music for the reception was very well coordinated with all the pieces falling into place when they should.

Ryan & Lisa Palmer

September 2012

Alex was really friendly and incredibly helpful - she was proactive and easy to speak with and knew exactly what was going on all the time. I really appreciated all her help!

Loved everything. Thanks Sean!

The ceremony set up looked and sounded great!