A great party
starts with
a great vision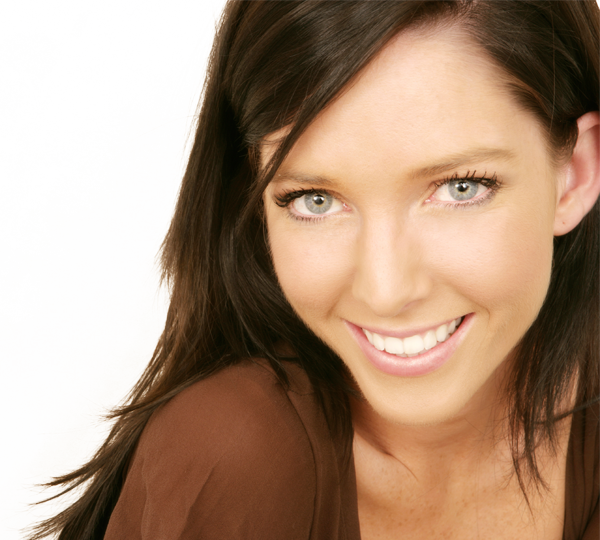 A GREAT VISION
STARTS WITH YOU
Let's start a conversation
Get a Quote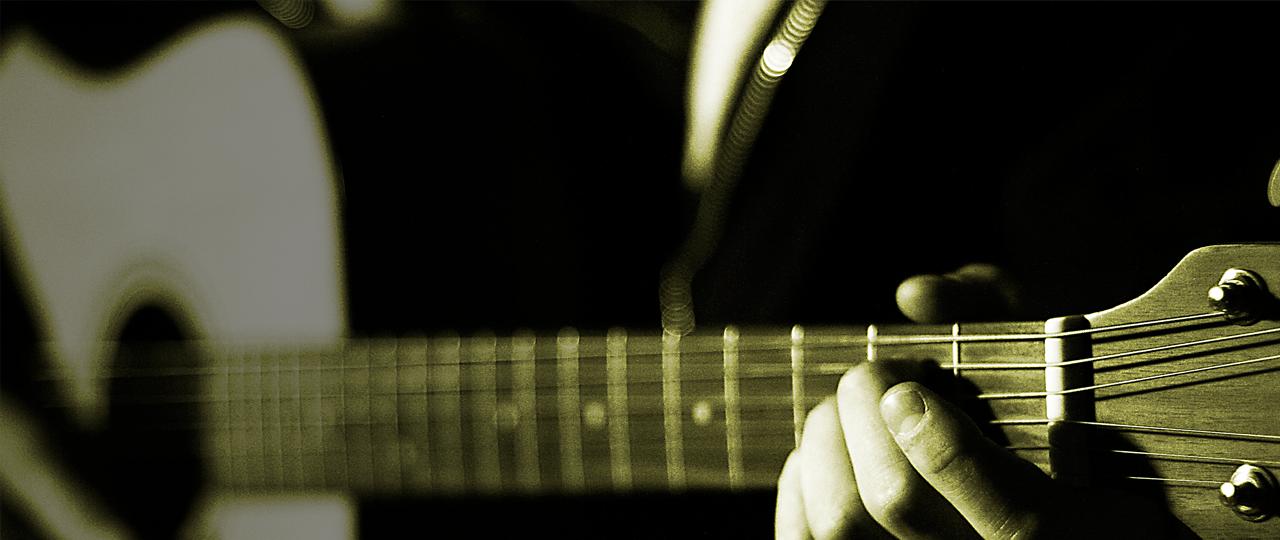 &
There is nothing so
CLASSY
MEMORABLE
AS
LIVE MUSIC
We Offer:
- Classical Guitar
- Cello
- Violin
- Much More
Learn More
Calgary's Premier DJ Service for Over a Decade
More than just DJs, we're your total music solution
What past clients have to say
Nolan was excellent, very personal, and dressed appropriately for our party! Despite my doubts, Nolan was able to get almost everyone dancing! The selection of music was perfect, a little bit of everything. I think Nolan went off the vibes of the room to keep everyone interested! Sean was easy to get a hold of for even the smallest questions or comments.

Honestly - Sean was perfect. Everyone is still complimenting us on our DJ!!!

Kelli Gillespie

October 2013

Alex was really friendly and incredibly helpful - she was proactive and easy to speak with and knew exactly what was going on all the time. I really appreciated all her help!

The professional, confident setup that left me with no worries at all. Sean knew what he was doing, and despite the windy day, setup the audio system perfectly for the outdoor portion of the show. The ambient lighting he recommended was perfect for the venue and our decor.

Lindsey Carriere

July 2014

Sean did a great job as always! Everything with the timing worked out great. Sean was on top of things very well. Whenever I asked him to make special announcements he did it as soon as a song finished.

Margo Helmer

December 2014

Nolan had a great mix of music for the people attending the event. Everything was amazing.