A great party
starts with
a great vision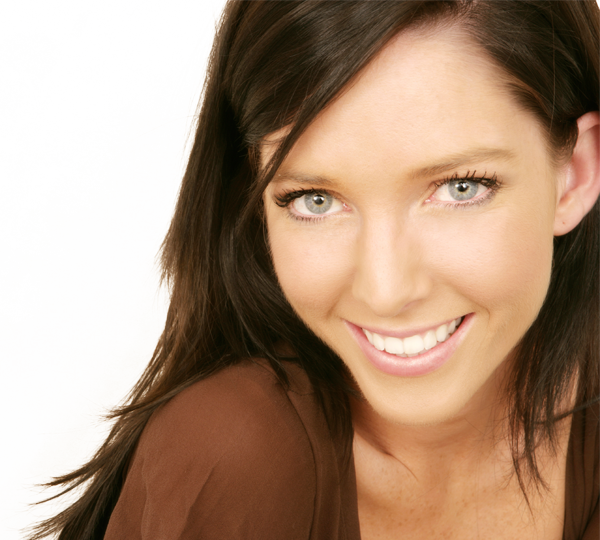 A GREAT VISION
STARTS WITH YOU
Let's start a conversation
Get a Quote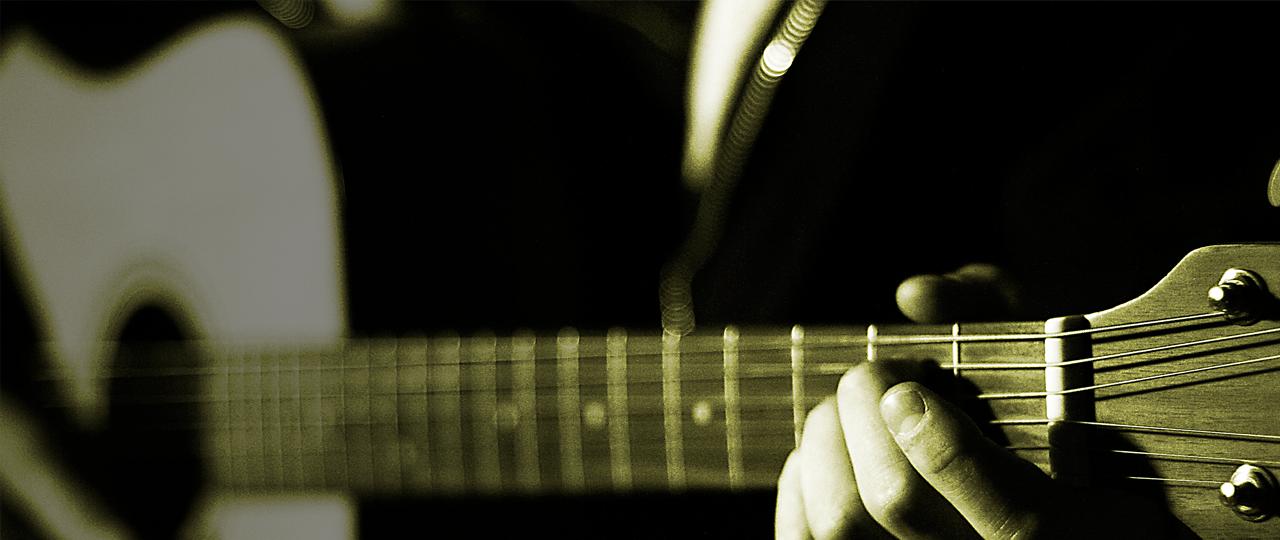 &
There is nothing so
CLASSY
MEMORABLE
AS
LIVE MUSIC
We Offer:
- Classical Guitar
- Cello
- Violin
- Much More
Learn More
Calgary's Premier DJ Service for Over a Decade
More than just DJs, we're your total music solution
What past clients have to say
Everything, the guys were great - We've used your service for the past few years and it gets better every year. The DJ's were able to find remote music for staff requests, they also seemed the play the right music at the right time to get people up dancing.

Dan Hannaford Maryann Storey

Feb 2015

We had great feedback from our guests of all ages, Sean was able to keep the dance floor bumping and read the crowd wonderfully.

Carolyn Lepper

August 2013

Nolan was very engaging and entertaining for all age groups...excellent feed back from all staff...he was right on top of the complete evening...Thank You

Alberta Home Services Alena Hanusek

Feb 2011

I left important song selections up to Sean and I don't think he could have picked more fitting songs for us. He was very outgoing with the group we had and didn't hestitate to switch up the songs if there was no one dancing, which I really liked. I also requested a specific version of a song to be played live and it was perfect! "Over the Rainbow" was performed perfectly as well. We also received a unexpected surprised when Sean sang "1000 Miles" live for the dancers. Everyone loved it and I heard about it for weeks! I couldn't have asked for a better DJ for my wedding and I will suggest to any friends/family that are looking for a DJ in the future. Thanks again Sean, couldn't have asked for better!!!

Patricia and Andrew

Feb 2013

DJ Moe was very friendly and professional. He played some good tunes and all our guests looked like they had a fantastic time. Would definitely recommend.

Jessica McIsaac

August 15, 2014

Sean was very professional and happy to respond quickly and politely to ALL of my emails and questions.   I was very comfortable going into the wedding knowing that everything was taken care of and under control.

The music at the ceremony was beautiful.  I liked that I had different choices in music, but not overwhelming.

[During the dance portion] Sean really played what the crowd wanted to hear and went off of their vibe, in addition to my and my bridesmaids' requests.

I thoroughly enjoyed the evening and so did our guests.