A great party
starts with
a great vision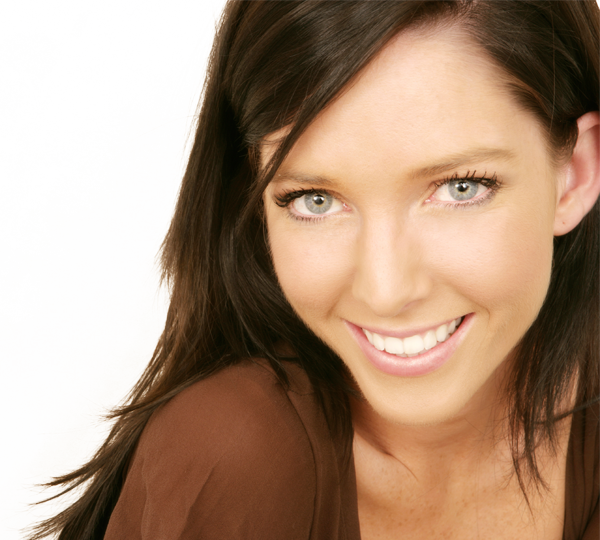 A GREAT VISION
STARTS WITH YOU
Let's start a conversation
Get a Quote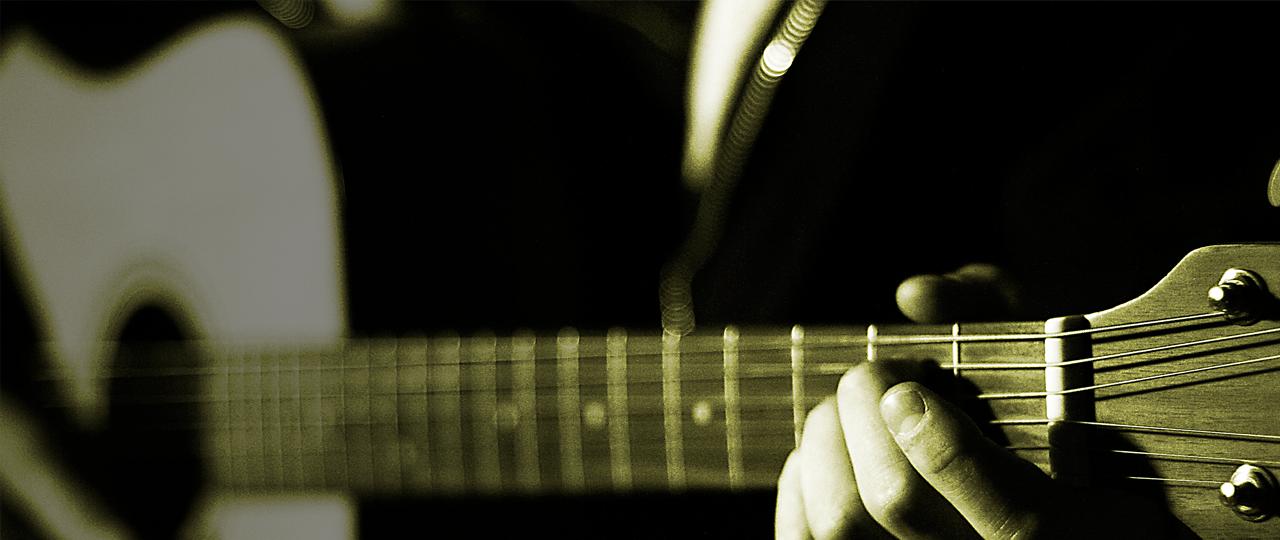 &
There is nothing so
CLASSY
MEMORABLE
AS
LIVE MUSIC
We Offer:
- Classical Guitar
- Cello
- Violin
- Much More
Learn More
Calgary's Premier DJ Service for Over a Decade
More than just DJs, we're your total music solution
What past clients have to say
Honestly - Sean was perfect. Everyone is still complimenting us on our DJ!!!

Kelli Gillespie

October 2013

Sean did a great job as always! Everything with the timing worked out great. Sean was on top of things very well. Whenever I asked him to make special announcements he did it as soon as a song finished.

Margo Helmer

December 2014

Everything went smoothly, Sean was already set up when I came down to meet him, so that was great! I would of liked to have the option to go a bit longer. Shut down (or last call) was at Midnight, and a few of us would of liked it to go a bit longer.

Beata Gorniak

December 2016

Sheri and the band were very entertaining and engaging. Our staff were all very happy with them and had an amazing time.

Serena Pawluk

Loved that Sean mixed it up by playing guitar and DJing. Great job getting everyone on the dance floor 🙂

Thanks again!  The service was great, volume was perfect. You played our requests.... We haven't heard a single negative comment from anyone, everyone seemed to quite enjoy your show.