A great party
starts with
a great vision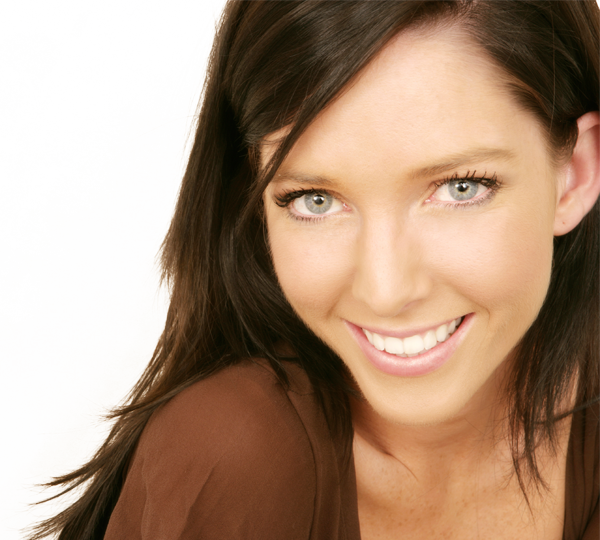 A GREAT VISION
STARTS WITH YOU
Let's start a conversation
Get a Quote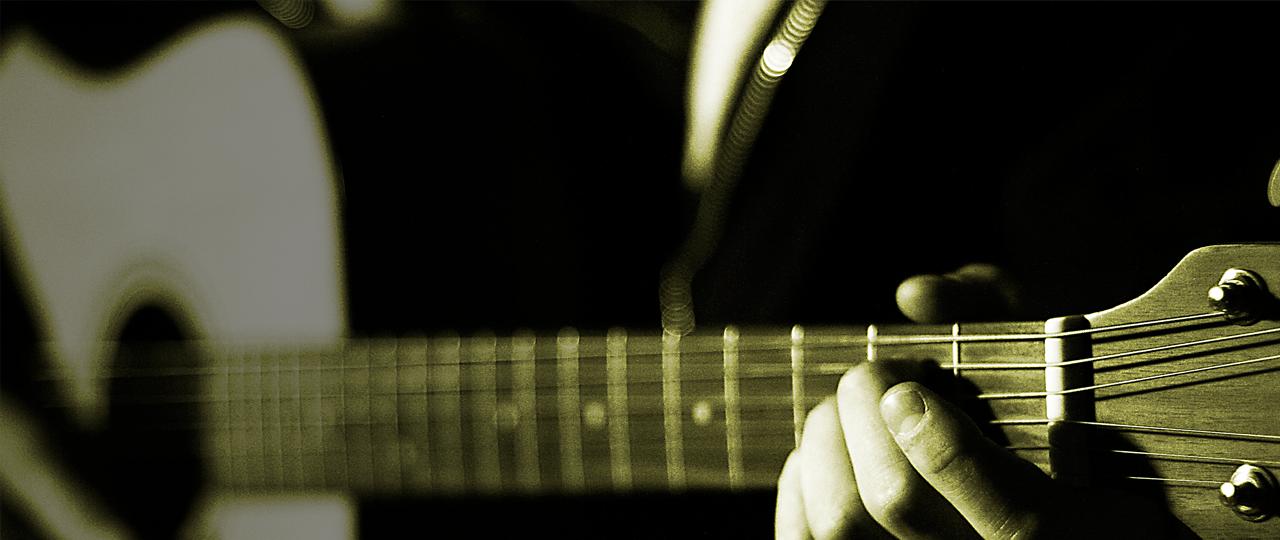 &
There is nothing so
CLASSY
MEMORABLE
AS
LIVE MUSIC
We Offer:
- Classical Guitar
- Cello
- Violin
- Much More
Learn More
Calgary's Premier DJ Service for Over a Decade
More than just DJs, we're your total music solution
What past clients have to say
"WOW!!!!!! Amazing, Nolan was very helpful at getting everyone to dance, played music for the crowd, made announcements when our MC fell short, and reminded me when I forgot things such as the bouquet toss...We will DEFINITELY be recommending you to anyone we know who is looking for a DJ. I know there were people all night coming over from the wedding next door asking if they could crash our party because we had a better DJ."

Mandy and Chris Kellough

Nolan was very engaging and entertaining for all age groups...excellent feed back from all staff...he was right on top of the complete evening...Thank You

Alberta Home Services Alena Hanusek

Feb 2011

The interaction with the group when doing spot dances was great

Elizabeth Jeanson

January 2015

Great mix of music... Nolan kept the party going.

Coordinating our ceremony musicians was done particularly well. We had an idea only of the songs we wanted and Sean helped us pick the best instruments and found top notch musicians for us at a price that was way more than reasonable. It sounded fantastic!

Jenna Latanville

August 2012

Thanks again!  The service was great, volume was perfect. You played our requests.... We haven't heard a single negative comment from anyone, everyone seemed to quite enjoy your show.